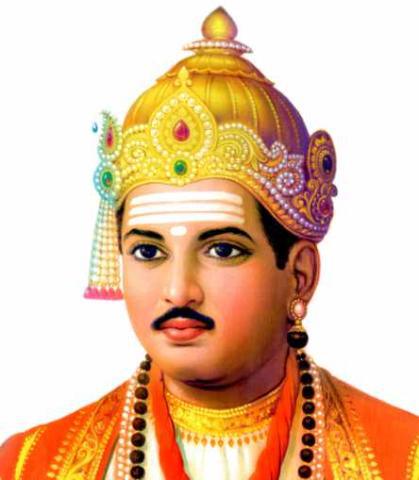 Born : 1131 A.D.,Bagevadi/Ingaleshwar
Died : 1196 A.D., Kudalasangama
Known as : Philosopher, Social Reformer
Famous Vachana : Kayakave Kailasa (Work is worship)
To provide spiritual and religious freedom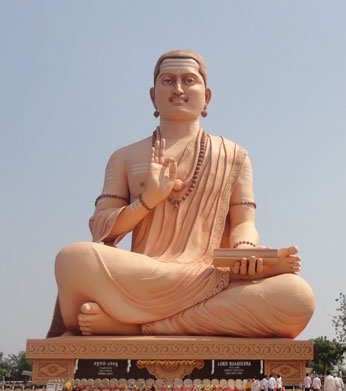 World's tallest Statue of Basavanna, 108 feet
Basavakalyan's history dates back to 3000 years
The centre of a great social and religious movement.
The rich will make temples for Shiva, What shall I, a poor man do?
My legs are pillars, the body the shrine, the head a cupola of gold.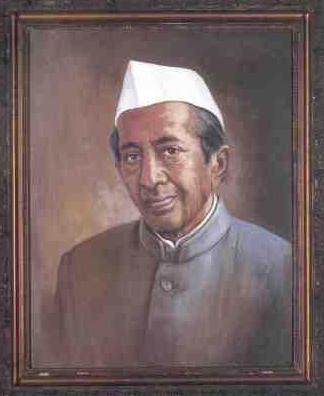 Dr. B.D. Jatti founded Basava Samithi in the year 1964
Basavakalyan's history dates back to 3000 years
Objective of propagating the philosophy of Basaveshwara and his contemporaries.
Anubhava Mantapa was the first parliment in history of mankind
Lord Basava acted as the prime minister.
Listen, O lord of the meeting rivers, things standing shall fall, but the moving ever shall stay.
Sharana Spandana
Quarterly newsletters are coordinated by Basava Samithi of Australasia on a regular basis and compiled as "Sharana Spandana". Articles from Basava philosphy activists, predominantly from India and other chapters are requested to contribute. The Asia Pacific chapter, namely, Brisbane Melbourne, Sydney, Singapore, Adelaide, Perth and Auckland also provide an update on the respective chapter activities. This newsletter acts as a vehicle to communicate information in a concise manner to all the interested parties.
The first newsletter was published in November 2013. Since then, over 8 newsletters have been published to date. The response from the readers has been very positive. It also brings together key events in Karnataka State, India, in relation to Basava philosophy. Some of the key contributors to these articles include, Swamijis from various parts of Karnataka, key Basava philosophy activists such as Sharana Sri. Ramzan Darga, newspaper clippings from various newspapers of India, key achievements and milestones of the Asia-Pacific chapters.
This newsletter has articles written in both Kannada (South Indian language) and English. It features some of the interesting topics such as pilgrimage places of Karnataka, which depict the birth place of Lord Basava and other Sharanas. There are also some puzzles on Sharanas and brain teasers to motivate the users to learn more about Basava philosophy. The chapter reports from each chapter are compiled and circulated to various groups residing in India and the Asia-Pacific. This spreads community motivation and the spirit to inculcate many more such activities.
Sincere thanks to Shri. Manjunath Rajashekar, Editor, Sharana Spandana for being the key editor of these newsletters. His efforts towards compiling, co-ordinating and distributing these articles is greatly appreciated.

Newsletter documents