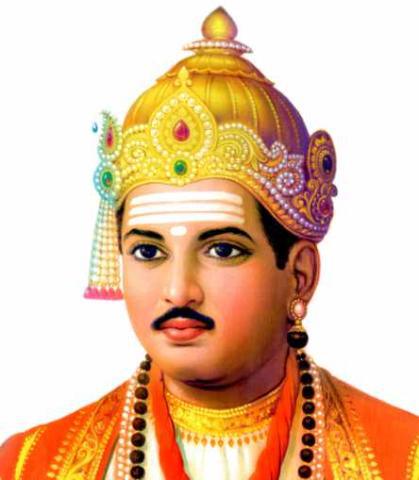 Born : 1131 A.D.,Bagevadi/Ingaleshwar
Died : 1196 A.D., Kudalasangama
Known as : Philosopher, Social Reformer
Famous Vachana : Kayakave Kailasa (Work is worship)
To provide spiritual and religious freedom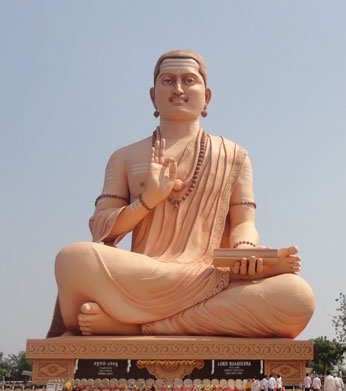 World's tallest Statue of Basavanna, 108 feet
Basavakalyan's history dates back to 3000 years
The centre of a great social and religious movement.
The rich will make temples for Shiva, What shall I, a poor man do?
My legs are pillars, the body the shrine, the head a cupola of gold.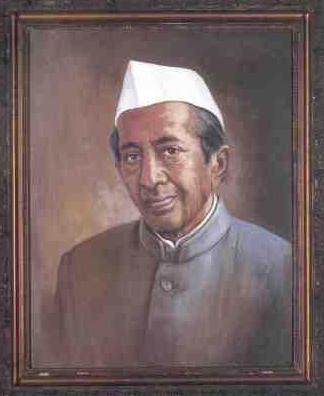 Dr. B.D. Jatti founded Basava Samithi in the year 1964
Basavakalyan's history dates back to 3000 years
Objective of propagating the philosophy of Basaveshwara and his contemporaries.
Anubhava Mantapa was the first parliment in history of mankind
Lord Basava acted as the prime minister.
Listen, O lord of the meeting rivers, things standing shall fall, but the moving ever shall stay.
Who is Lord Basaveshwara
Lord Basaveshwara was a great saint, radical thinker, rationalist, revolutionary philosopher and social reformer who lived during the period 1134-1196 A.D described himself as the "HUMBLEST OF ALL". He evolved the "Vishwa Manava Dharma", a religious order based on humanity and scientific spirituality. He gave a new dimension to the life and living of mankind and the living world. Basaveshwara propagated moral, ethical and spiritual values for a peaceful and purposeful life. Social equality was the breath of Basava's compassion, besides universal love, truth, equality, simplicity, "Kaayaka" holiness of work and "Daasoha" divine charity.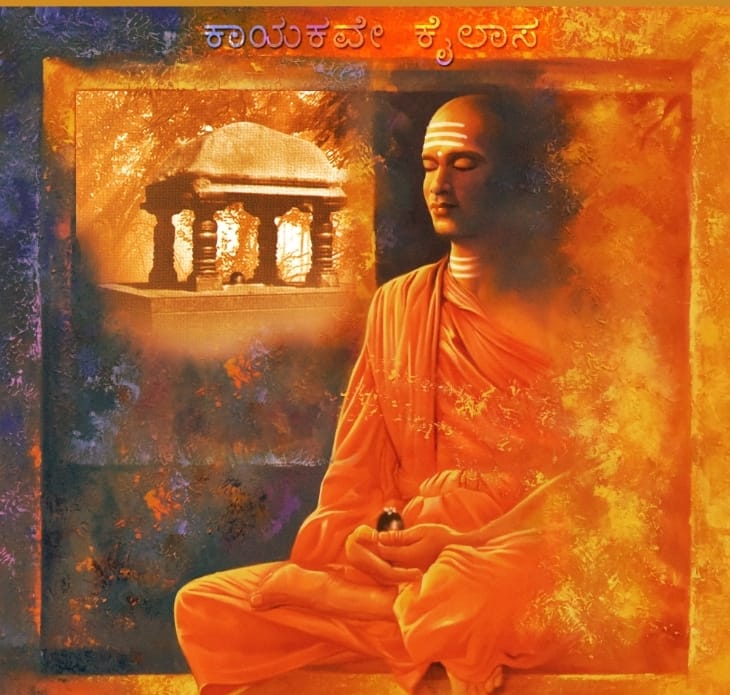 Lord Basava along with other Sharanas composed several vachanas in the order of hundreds of thousands. Vachanas were composed following realisation of the self by individuals, who were common people including women. They were all reviewed in the "Anubhava Mantapa" and "Mahamane". These vachanas form the backbone of the Basava philosophy.
It has not been possible for me to practise all the precepts of Basaveshwara which he taught 800 years ago and which he also practised. I have adopted a few of them. I am yet a seeker in this aspect and not an accomplished one. Had Basava lived during our times, he would have been a saint worthy of worship. If you, his followers, practise his precepts, you could uplift not just Bharath, but the whole world " - Mahatma Gandhi, Father of the Nation, India
Revolution
Basava became the revolutionary who taught that right conduct is heaven. He declared that engaging in work itself is heaven and he taught the ideals of simple living and the equality between men and women. Thus Basava brought about reforms in all fields such as religion, morality, social life, economics, language and literature. No man or woman in the history of mankind has accomplished what Basava achieved within a few years. He is truly a great saint who preached to the people about humanity, honesty, simplicity, and the dignity of labour, equality among all human beings and human rights. The "Anubhava Mantapa" established by Basava in the 12th century laid the foundation of social democracy. He believed that a man becomes great not by his birth but by his conduct in society. He preached that everyone should continue in his professional work while leading a virtuous and spiritual life. He believed in the principle, "Kaayakave Kailasa" (Work is worship).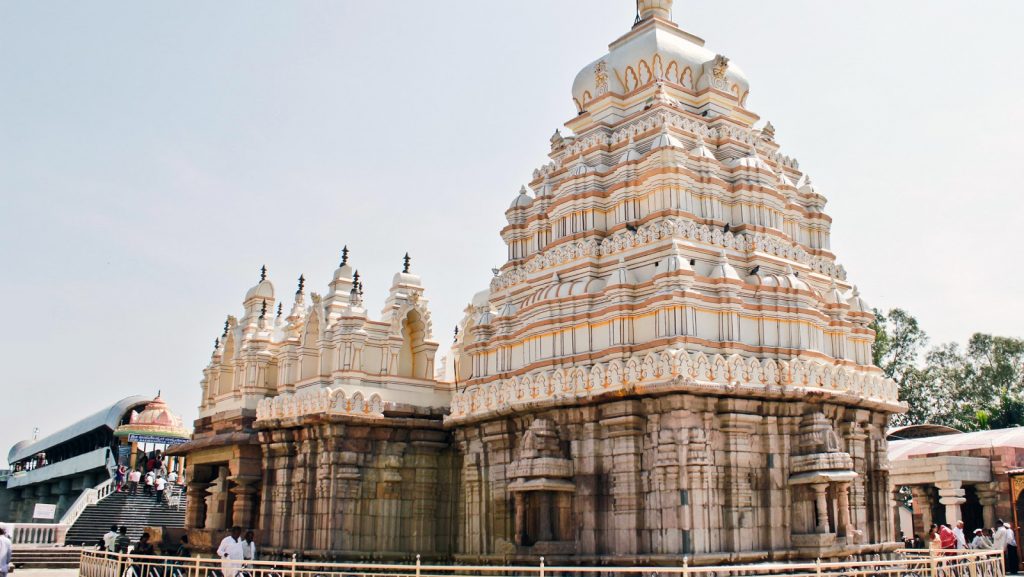 Vachanas and Humulity
Basava wrote many vachanas. Before the birth of Basava, it was customary to write religious and ethical texts in Sanskrit. But Basava began to write them in Kannada, the language of the common people. "Koodalasangama" was his personal deity. This name appears at the end of every vachana as a mark of identity. He spent his final days in Koodala Sangama and he became "lingaikya" (one with the Supreme).
 To be successful in life you just follow one vachana or philosophy of Lord Basava You will come out with flying colours in life and you will meet the objective of taking birth on Earth." – Former President of India, Dr. A.P.J. Abdul Kalam
Basava was a true humanitarian. He believed, preached and practised the modern principles embodying humanitarianism such as compassion, fraternity and democracy. For Basava, compassion was not built on faith but it was supported by reason and science. The heritage of Basava and his contemporary Sharanas (ordinary people who were self-realised under the divine leadership and grace of Lord Basava) is obviously a living tradition which is capable of inspiring a community even after nine centuries. It is especially the combination of sincere spirituality and social awareness which constitutes the strength of that tradition and it appeals, even today.