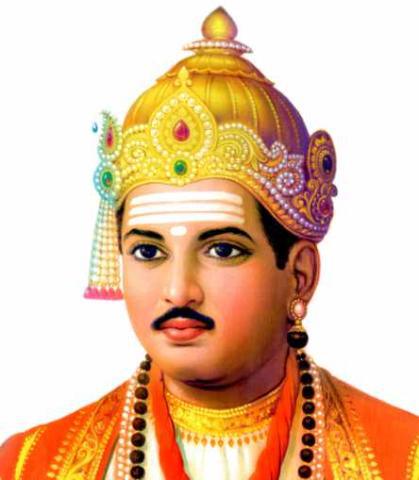 Born : 1131 A.D.,Bagevadi/Ingaleshwar
Died : 1196 A.D., Kudalasangama
Known as : Philosopher, Social Reformer
Famous Vachana : Kayakave Kailasa (Work is worship)
To provide spiritual and religious freedom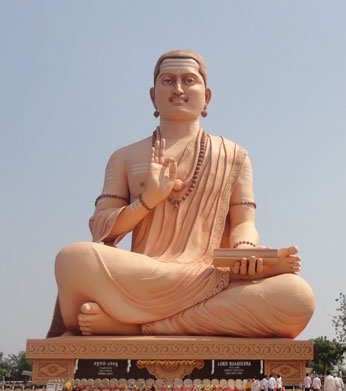 World's tallest Statue of Basavanna, 108 feet
Basavakalyan's history dates back to 3000 years
The centre of a great social and religious movement.
The rich will make temples for Shiva, What shall I, a poor man do?
My legs are pillars, the body the shrine, the head a cupola of gold.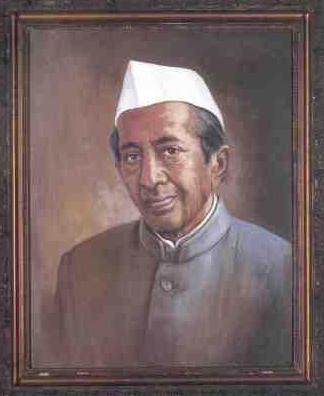 Dr. B.D. Jatti founded Basava Samithi in the year 1964
Basavakalyan's history dates back to 3000 years
Objective of propagating the philosophy of Basaveshwara and his contemporaries.
Anubhava Mantapa was the first parliment in history of mankind
Lord Basava acted as the prime minister.
Listen, O lord of the meeting rivers, things standing shall fall, but the moving ever shall stay.
Health Services
We actively participate in the community by volunteering to donate blood. Basava Samithi Brisbane is registered as a volunteering group to donate blood with Australian Red Cross.
We volunteered for the wonderful community serving event by volunteering time. Our kids and adults prepared vegetables, helped to cook some delicious food (Aussie blend curry was YUMMM!!!) for the homeless. Our members also helped in serving the food at Roma Street Parklands through Soup Kitchen.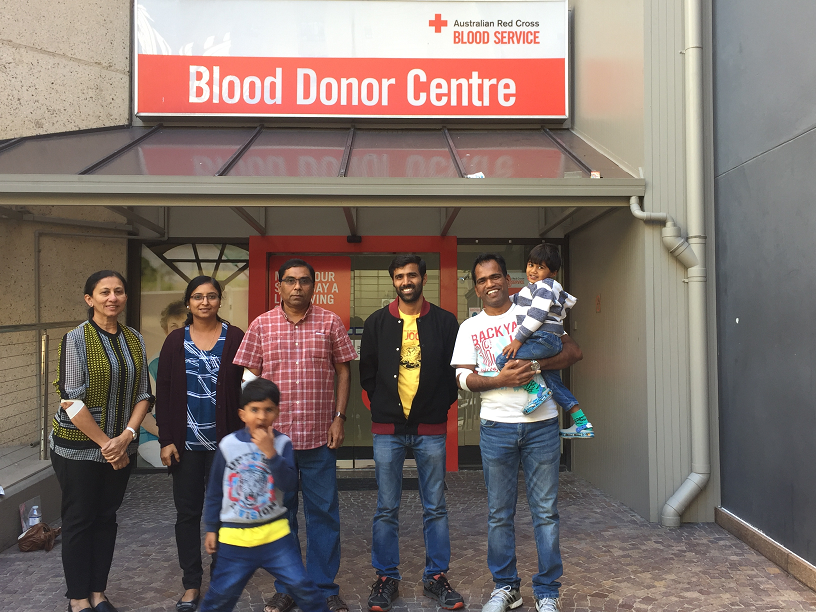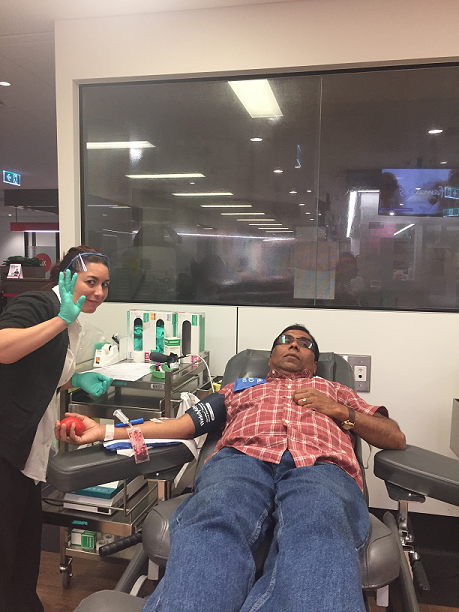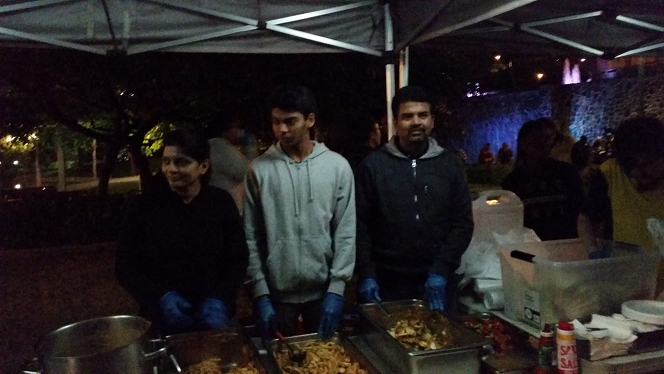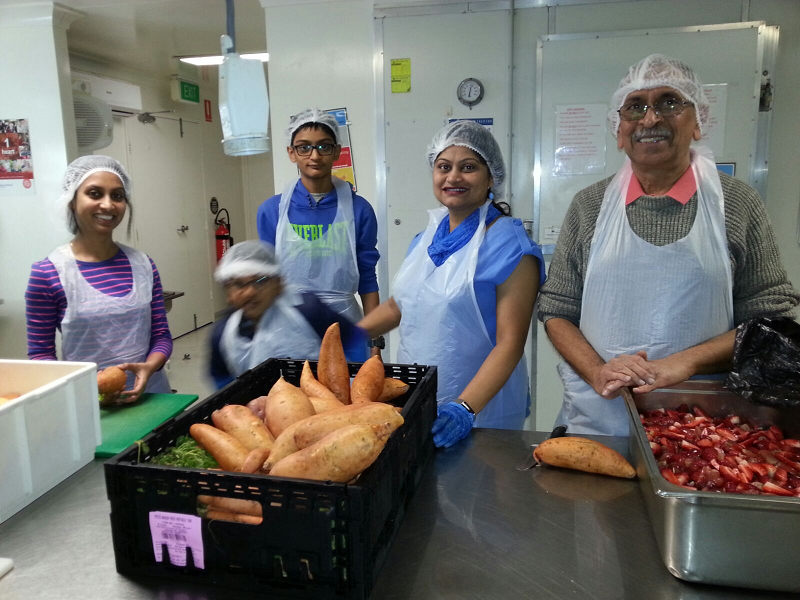 Environmental Services
We actively participate in the Clean Up Australia Day event. We volunteer to clean Calamvale District Park in Calamvale. Our group has registered the Calamvale District Park as the site for the annual event.  We collected 12 bags of recyclables and 4 bags of rubbish during a 4-hour clean up. It was satisfying experience for all our kids and adult volunteers in getting rid of rubbish and recyclables from difficult to reach and ignored areas of the park.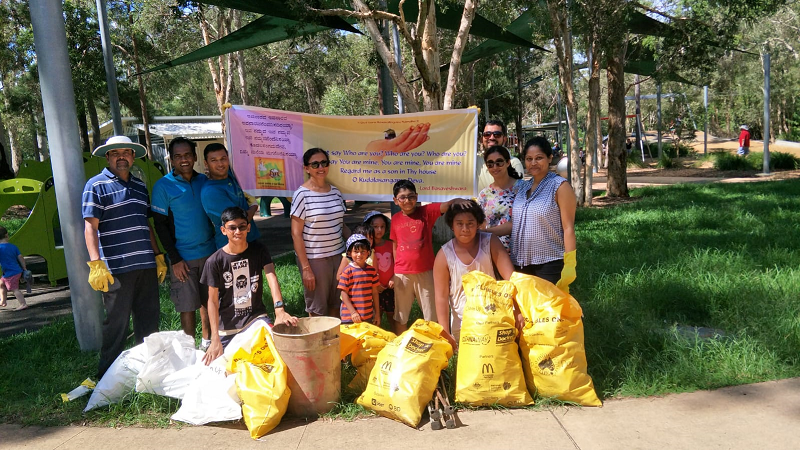 Brisbane's Aikya Manatapa
Three key volunteers of the Basava Samithi got together to build a prototype of the Aikya Mantapa built at Koodalasangama; Karnataka; India for the Shree Basaveshwara photo in Brisbane in preparation for the 7th International Sharana Samskruti Sammelana in 2016. The Mantapa was designed in CAD and handcrafted with utmost devotion and dedication. 
The Aikya Matapa is 100% made in Australia. Hardwood and plywood were used as raw materials from hardware shops. It was a challenging task for the team, as they had no training in carpentry and professionally from very different backgrounds. Few different types of saw and chisel were put to constant action. Timber stain, primer, and white acrylic paints bring a glossy finish to the Mantapa.
After nearly 250 man hours, the mantapa took shape. The most challenging part was in getting the curvature of the dome to replicate that of the actual one in Karnataka. This gorgeous mantapa is light weight, easy to assemble, store and transport. The mantapa measures 92cmx92cmx120cm.